Charging solutions for companies, business fleets and local and regional authorities
Making charging stations for electric cars and plug-in hybrids available for your business, customers and visitors is a highly appreciated service which is developing apace with the energy transition.
As a manufacturer of charging stations and cables in France since 2014, Mister EV proposes quality, ground-breaking products that will dovetail your mobility policy.
Our solutions

Wallbox charging station with dynamic energy management
Charging cables for standard power outlets
Charging cables for public terminals
Bénéficiez d'un réseau de plus de 400 installateurs qualifiés pour l'installation d'une borne en entreprise ou en collectivité sur notre site dédié Devis Borne de Recharge.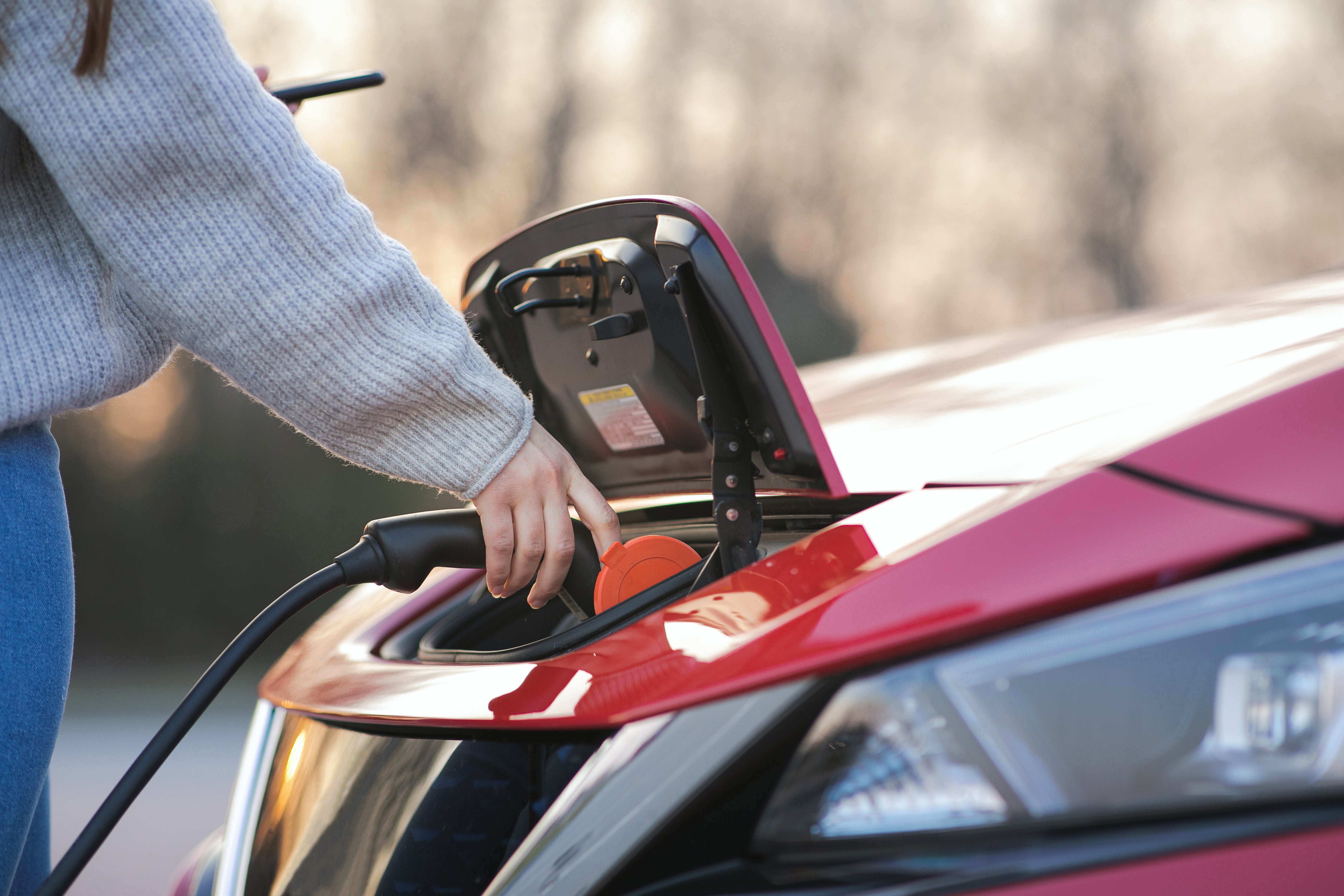 SMEs and Businesses
Do you want to install a charging station at your workplace, at home – or both?
Charging your company car or your utility vehicle has never been so quick and easy – check out our rapid charging stations.
Control your electric power consumption with our charging station equipped with a dynamic energy management system.
Mister EV offers charging stations and cables adapted to everyday usage for businesses.
Business fleets
Are you looking for a charging solution adapted to your EV fleet?
With Mister EV rapid charging stations, you will save time and money compared to ordinary charging stations.
Our technical experts are on hand to advise vehicle fleet managers on a daily basis
Receive a customised offer when you order with us
Make savings by opting for equipment that dovetails your needs
Place the spotlight on e-mobility Made in France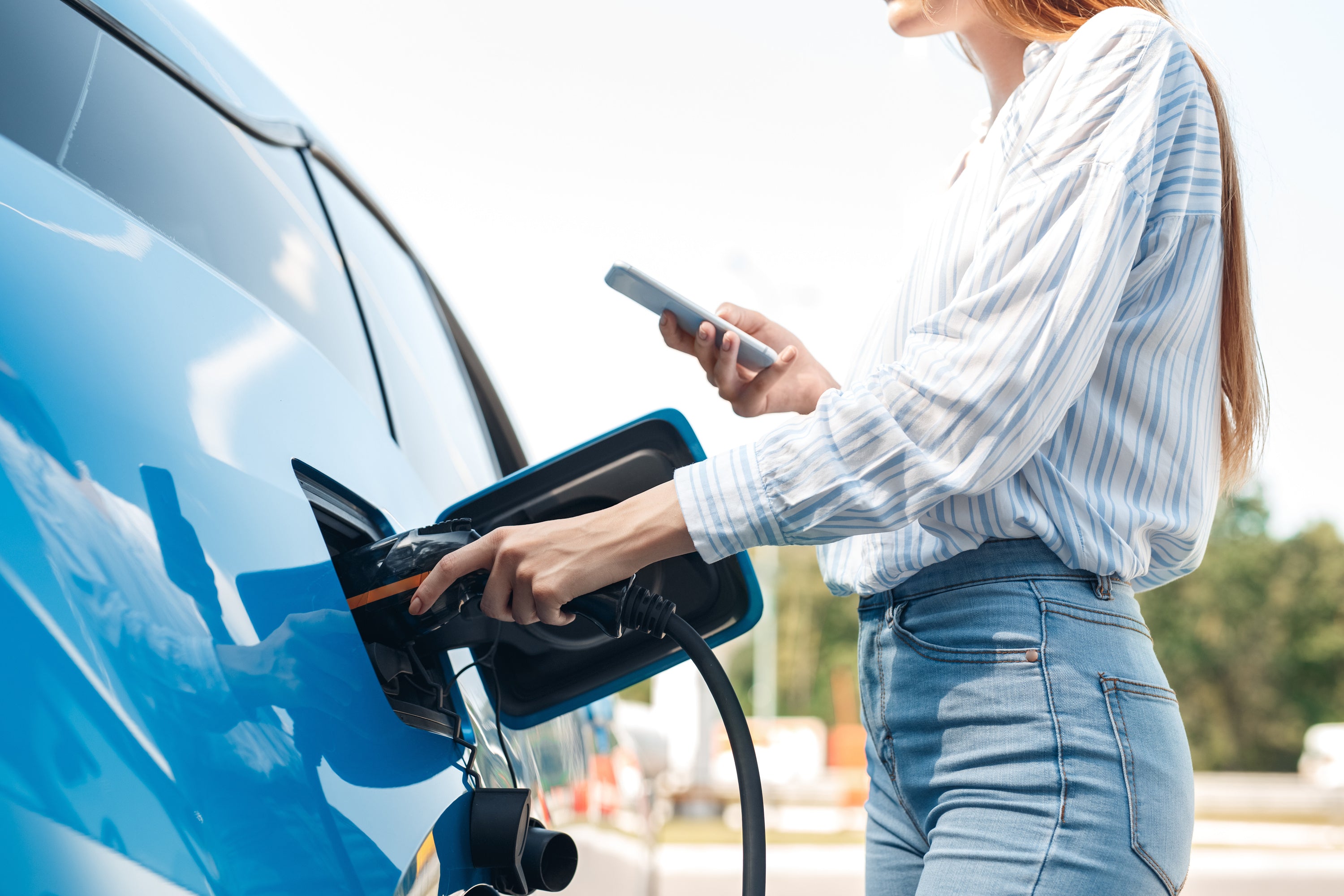 Local and regional authorities
Are you looking for a simple charging solution without going through a maintenance network for your charging stations?
You have found the solution right here with Mister EV charging stations and cables compatible with all electric networks in the UK and Ireland.
Mister EV is specialised in designing custom-built charging stations and cables to match your project perfectly.
Personalised advice on the choice of equipment and technical feasibility study
Profit from the very best prices when you order your charging stations
Simple payment terms (procurement, Chorus Pro)
Enhance e-mobility with charging solutions Made in France
They put their trust in us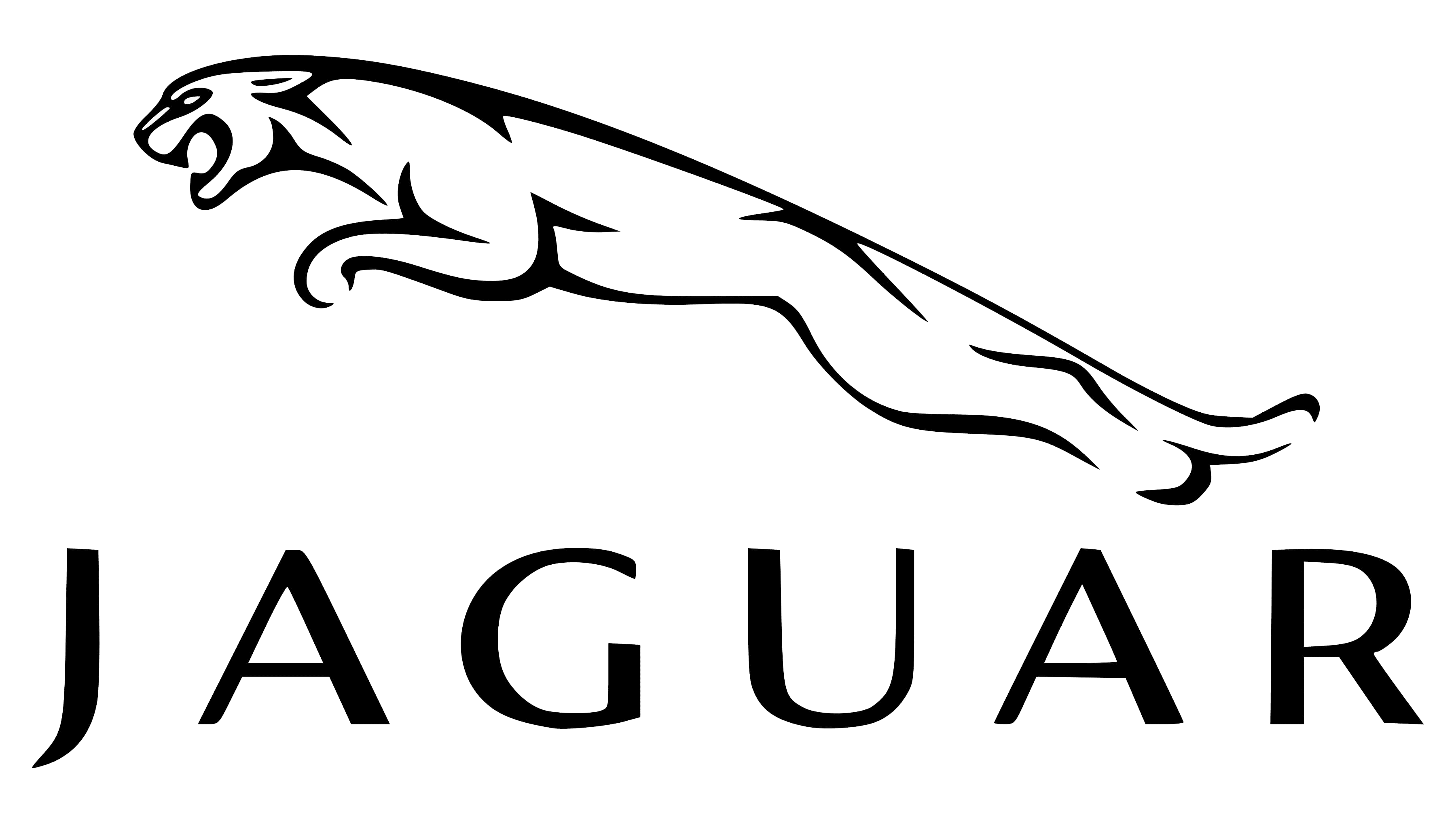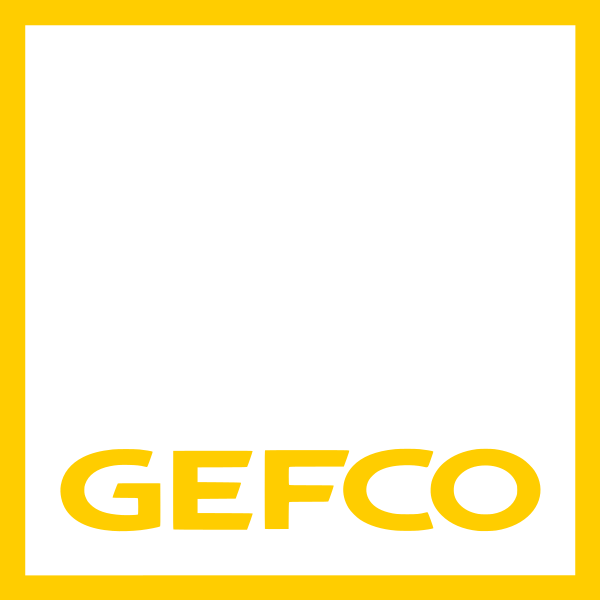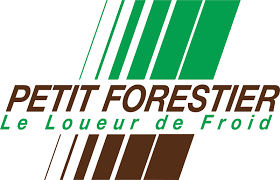 Our committed partners
Automobile propre
Launched in 2013, Automobile Propre, the online shop specialising in charging equipment, was re-baptised Mister EV.
Automobile Propre lives on as our specialised news website providing information targeting the public at large to help people opt for cleaner vehicles.
Discover Automobile Propre
Chargemap Business
Discover simple charging solutions for businesses in Europe with Chargemap Business:
- The mobile app chosen by 850,000 drivers
- The most exhaustive charging station map
- A single charging card to top up everywhere in Europe
- A smart route planner
- Tools designed to monitor your staff's charging expenses
Discover Chargemap Business