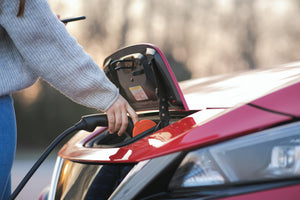 E-mobility for everyone
With over 10 years' experience in the field of electric charging, Mister EV is THE online shop for charging cables and charge points for electric vehicles and plug-in hybrids.
Our brand is backed by the experience of experts and enthusiasts, and inspired by a formidable goal: to simplify life for EV drivers to the utmost with products that are easy to use, innovative and affordable.
With the promise of government incentives, many drivers are thinking of switching over to an all-electric car or PHEV. You can benefit from a grant to help you through this transition, but it is sometimes difficult to take that step through lack of information about charging. Charging is an essential aspect when you are thinking about buying an electric vehicle. Mister EV is at your side to help e-drivers and future e-drivers in your search for the charging solutions most suited to your needs.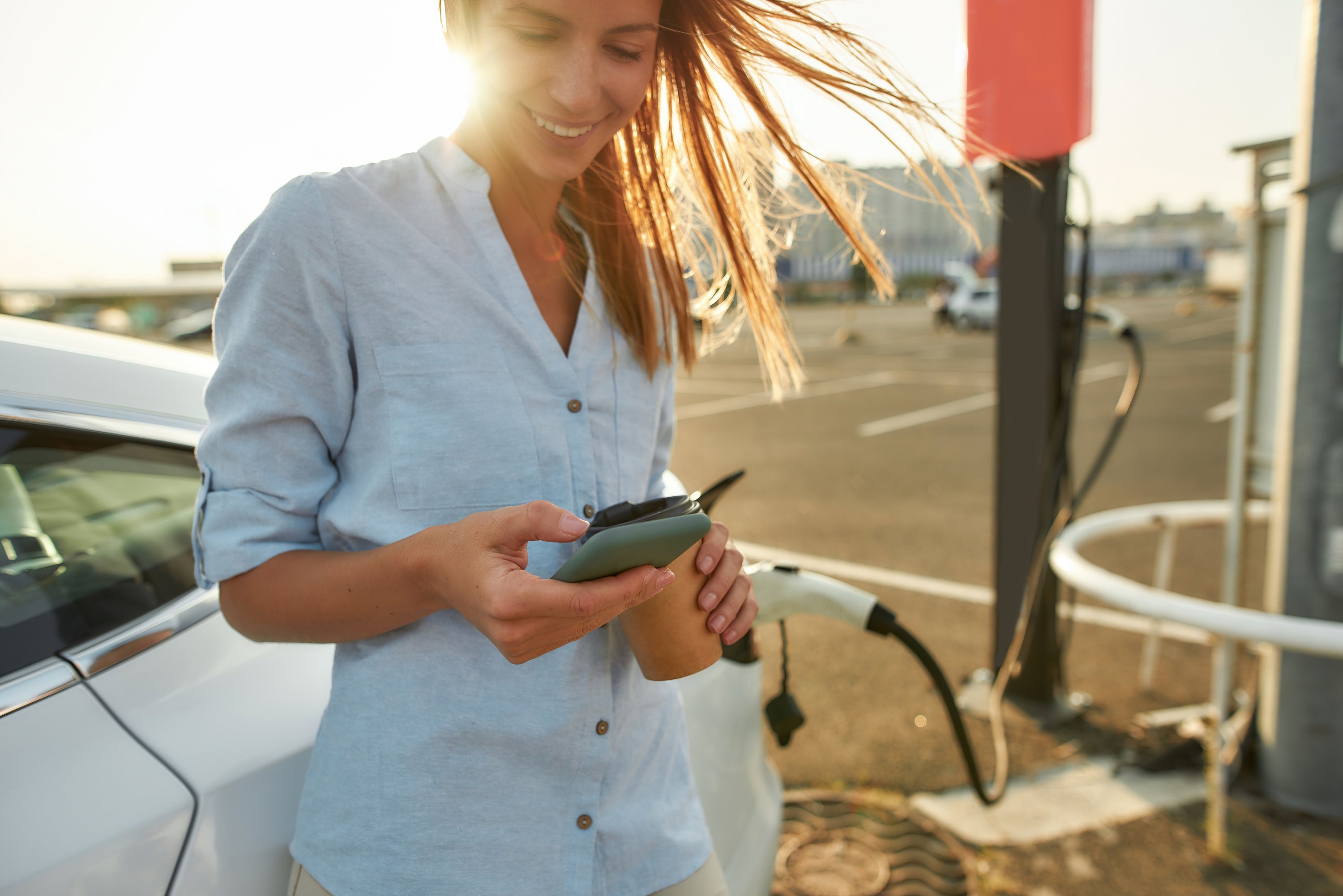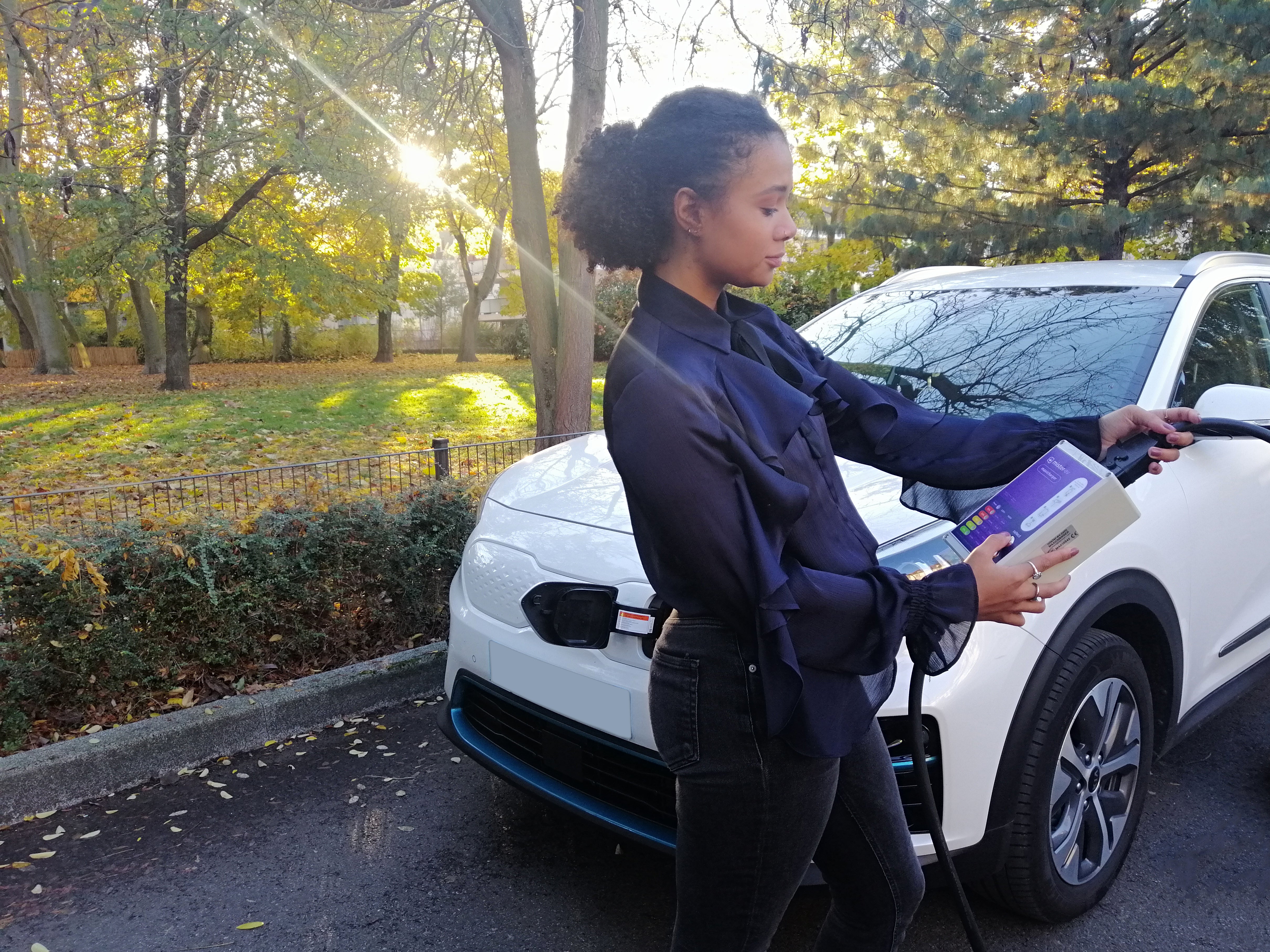 Our commitments

Solutions for everyone
You can find charging solutions compatible with all vehicles on the market: charging stations, mobile chargers, charging cables Hassle-free charging
We have selected easy-to-use, secure charging systems for you. Compliance with French electrical standards. Charging essentials for your EV!

Top quality at the best possible price
You can find your charging solution at an affordable price with excellent quality products acclaimed by our customers.

Expertise
Our expertise is finely honed to help you find the right charging system for you. We accompany you well beyond the norm, with an after-sales service at your disposal for Mister EV branded products. Sustainable
To reduce our impact on the environment, Mister EV encourages repairs whenever possible. Our Mister EV after-sales service helps you out and carries out repairs under guarantee or not.
Our story
A story of passion and innovation
2014
Electricity is available everywhere and every electrical socket should be able to charge any electric vehicle. It was on this simple premise, that the Mister EV brand saw the light of day in 2014. This brainchild sprang from the close collaboration of two companies, SAABRE and ESD Electronique - fuelled by the genius of true e-mobility geeks!
The adventures of Mister EV products kicked off with the Automobile Propre shop.
2015
MAXICHARGER was the brand's first, unprecedented solution allowing e-drivers to shed their range-related stress with a device that could be used with any socket found along the journey and maximise charging speed in all circumstances - without being experts in electricity.
2016
Mister EV then extended its range with the one and only MINICHARGER, the smallest home charging cable in its category at an affordable price.
Ever attentive to customer needs, Mister EV went on to propose a full range of customised products - from simple cables for plugging into the public network to smart charging cables capable of adapting to all configurations.
2019
The Automobile Propre shop became the website www.mister-ev.com! A commercial online website selling the brand's full range of products.
2021
Mister EV launched VELOCY BOX, the wall-fitted charging stations coupled with a dynamic charging management system (Velocy Sense) which allows you to manage the power rating of your charge without increasing your electricity tariffs.
2022
The Mister EV website was developed and now markets both own-brand products and articles by other brands.
Automobile propre
Launched in 2013, Automobile Propre, the online shop specialising in charging equipment, was re-baptised Mister EV.
Automobile Propre lives on as our specialised news website providing information targeting the public at large to help people opt for cleaner vehicles.
Chargemap
Discover Chargemap, the favourite travelling companion of EV drivers looking to enjoy stress-free journeys.
- A community of nearly 1 million users who help each other out on a daily basis
- A comprehensive map with over 270,000 charge points listed in Europe
- A smart route planner
- The Chargemap Pass - a multi-network card enabling EV drivers to top up at most charging stations in Europe