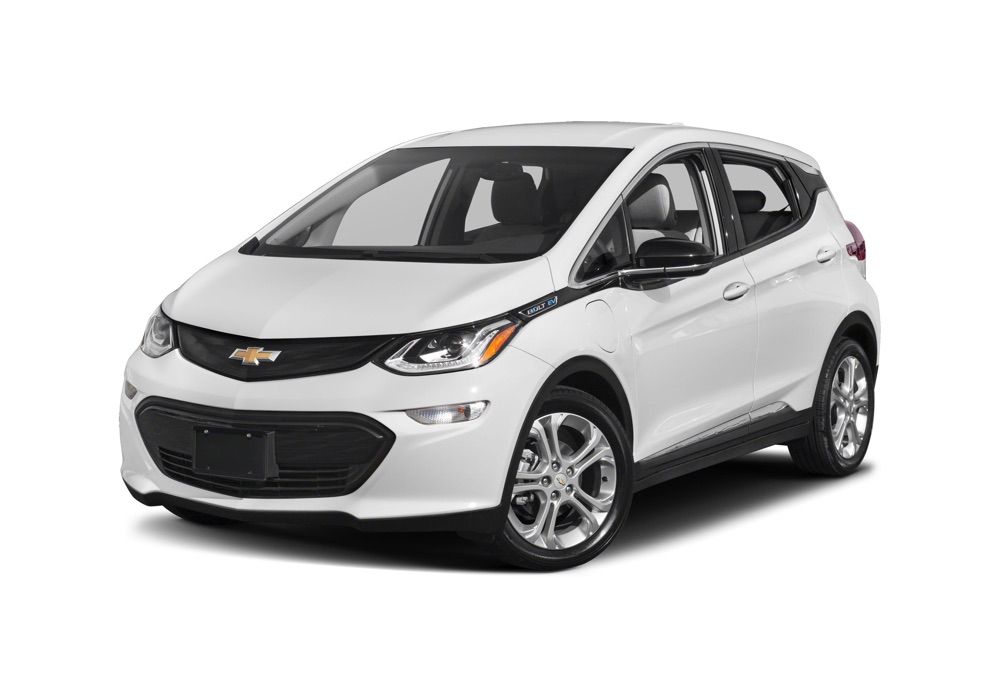 Chevrolet Bolt charging station
Purchasing a wallbox charging station or a mobile charging station for your electric Chevrolet Bolt means faster charging. When you buy a rapid charging station for home-charging with a Type 1 vehicle connector, you will get the most out of your Chevrolet Bolt SUV. If you want to set up equipment in several locations, the mobile charging station for the Chevrolet Bolt is compatible with the main power outlets in Europe due to its system of interchangeable adaptors. Charging your electric Chevrolet Bolt in a car park or garage is child's play!
The figures quoted in the information on charging below are estimations.
Please enter your vehicle version to see which products are compatible.
6

products for Chevrolet Bolt charging station

60 kWh - 7.2 kW - monophase (2016)
Frequently asked questions
If you travel more than 70 km every day, it is highly recommended to install a wallbox to profit fully from your Chevrolet Bolt. The Velocy Box charging station helps you charge your Chevrolet Bolt faster than with a standard charging cable.
Estimate the charging time of your Chevrolet Bolt depending on the power delivered in your home via the Automobile Propre simulator.
The recommended products correspond to the wallbox with the ideal configuration to charge your Chevrolet Bolt version. To simplify the selection among the different compatible charging stations, we have highlighted the perfect match between the electrical installation, the vehicle and the wallbox that will allow you to charge in the best conditions.
Translation missing: en.vehicle.faq.wallbox.question_3.answer_html